Looking for a quiet route on Mount Elbert? Consider the Black Cloud Trail.
Recent Posts
About Christy & Ted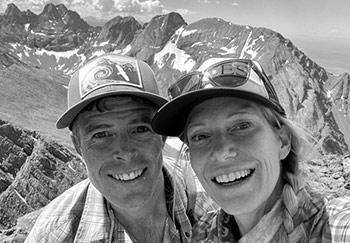 We met in Aspen in 2000 and have been happily
stuck in the rockies
ever since, getting out in the mountains every day we can, in every season and by all means possible.
Read More
Categories
Search