A slideshow, some ice climbing in Lake City, and and our first peak ski attempt of the season.

A couple of climbers deep in the park. To get right to the point– it hasn't snowed in a while so we went ice climbing. (more…)
Recent Posts
About Christy & Ted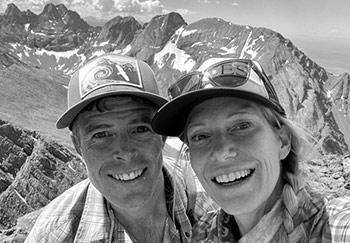 We met in Aspen in 2000 and have been happily
stuck in the rockies
ever since, getting out in the mountains every day we can, in every season and by all means possible.
Read More
Categories
Search