A short film on Christy's Colorado ski mountaineering achievements, and what lies ahead.
Shorter days, colder nights, Labor Day has come and gone– is it too early to start talking about winter? We don't think so. We're getting psyched for the upcoming season and the opportunity to ski the remaining Centennial Peaks.
Recent Posts
About Christy & Ted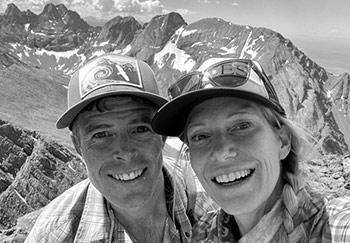 We met in Aspen in 2000 and have been happily
stuck in the rockies
ever since, getting out in the mountains every day we can, in every season and by all means possible.
Read More
Categories
Search