With plans to be away in the Utah desert for most of next week I thought I'd share some pics from a quick little tour Christy and did up in Ashcroft Sunday. A huge storm blew threw Colorado just before the weekend dumping some twenty inches of snow on the mountains and bringing us back into full winter, at least for a few days.
Interestingly, according to ski patrol friends, the snow that fell amounted to two full inches of water, and by that measure was the biggest storm of the season.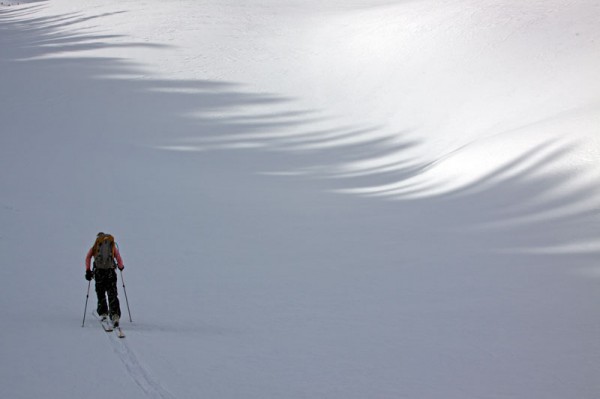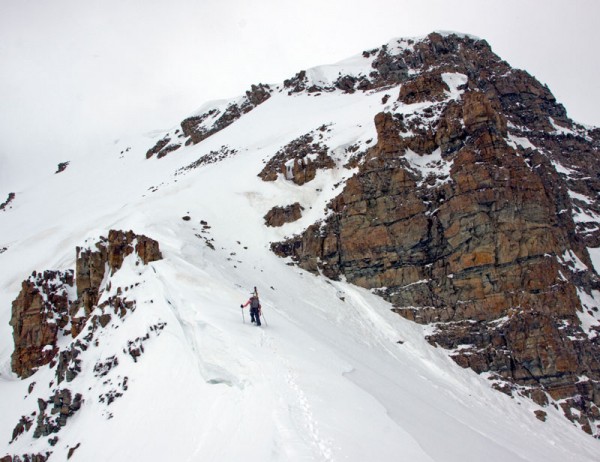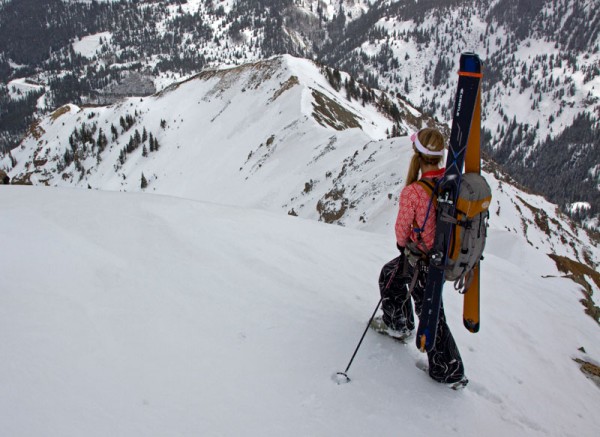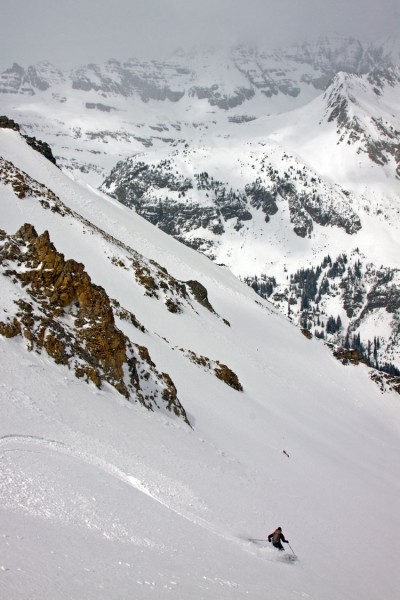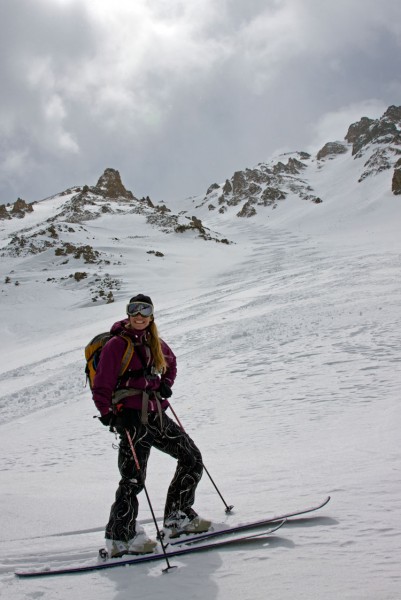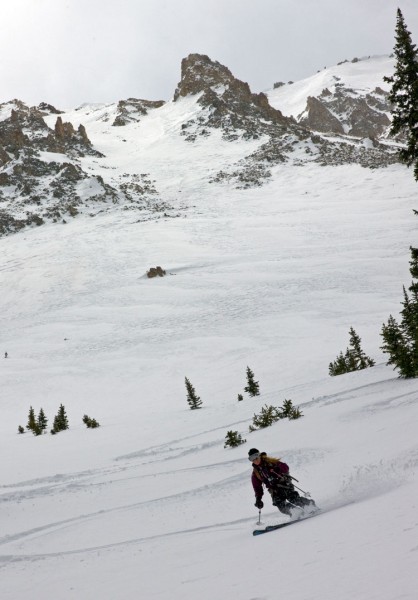 And it's off to Utah.