The Christmas tree cutting ski tour– a how-to guide
Here's how you do it–
Happy holidays!!
You also might be interested in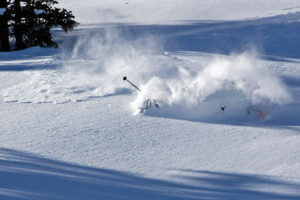 Generally speaking, the reports coming in from the Aspen area[...]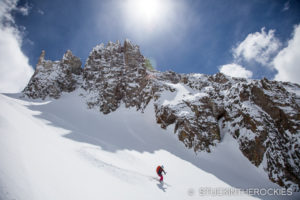 We joined friends at the Lindley Hut last week and did a cool tour on and around nearby Star Peak. I've always considered April to be prime time for the Braun Huts...
It's Mother's Day and thinking back to my childhood I[...]
Recent Posts
Subscribe to the Blog
Categories
Search
Archives