The Christmas tree cutting ski tour– a how-to guide
Here's how you do it–
Happy holidays!!
You also might be interested in
We joined friends at the Lindley Hut last week and did a cool tour on and around nearby Star Peak. I've always considered April to be prime time for the Braun Huts...
After ringing in the new year, we decided to head out on a ski tour to Ashcroft, a favorite zone near Aspen.
We were hoping to get some miles in on a tour that didn't feel too aggressive considering all the new snow that fell recently. So Sean, Christy, and I put together a pretty fun loop outside of Ashcroft that allowed us to get up high and catch some views, ski a bit, and all while keeping the terrain pretty mellow.
This site uses Akismet to reduce spam. Learn how your comment data is processed.
Recent Posts
About Christy & Ted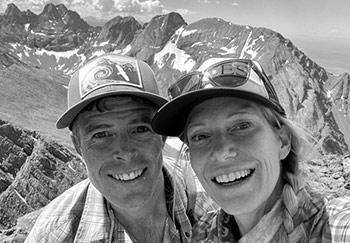 We met in Aspen in 2000 and have been happily
stuck in the rockies
ever since, getting out in the mountains every day we can, in every season and by all means possible.
Read More
Subscribe to the Blog
Categories
Search