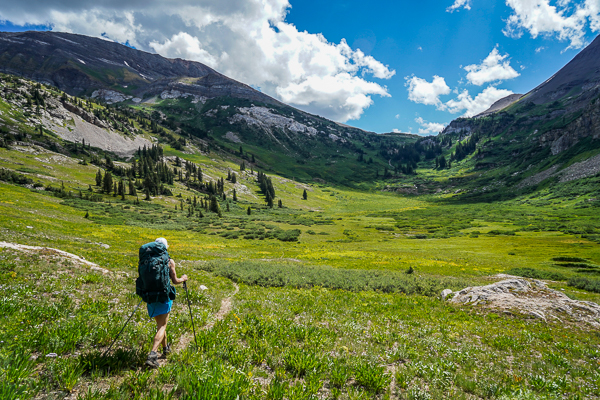 We were looking for a weekend adventure that involved backpacking, a couple of nights of camping, and a summit. And it couldn't be too far from home.
Yule Lakes outside of Marble, Colorado, fit the bill. The Yule Creek area, in the Raggeds Wilderness, is a pretty quiet spot. A five-mile hike up the Yule Creek Trail would get us near the namesake lakes, nestled below the 13,528-foot summit of Treasure Mountain.
We made our way to Marble and the trailhead after work on a Friday. We threw on our packs and started up the trail, intending to get a couple of miles in, where we would set up camp for the night. After two hours of walking, we reached a clearing with space for our tent and called it good.
The following day, Christy and I continued up the valley, along the sometimes-faint trail, towards a fork for Yule Lakes. Up to that point, we hadn't seen another person. But as we neared the head of the valley, some hikers appeared. And then some more. Unbeknownst to us when we planned the outing, Yule Lakes is easily accessed by people in Crested Butte, just over the other side of Yule Pass.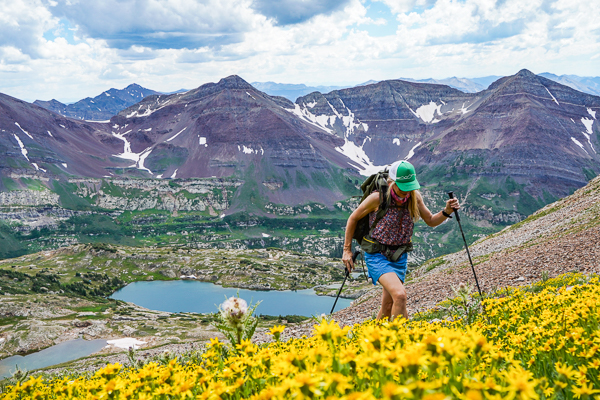 We were at the first of several Yule Lakes a short time later, looking for a place to set up camp. Some other groups were around, but there was a lot of space for everyone to spread out, and it never felt busy or crowded.
Once we set up our tent, we left the bulk of our gear and began hiking Treasure Mountain.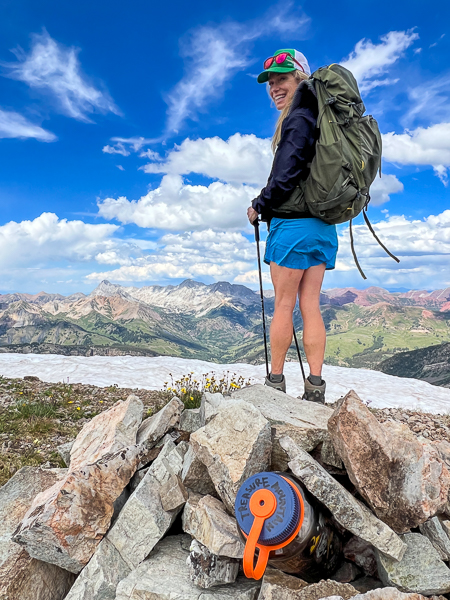 There isn't a clear trail, you just follow the easiest-looking terrain up from the lake directly to the summit. It was about 1500 vertical feet from camp.
It didn't take too long. On a nice afternoon, it's actually a really good hike. At the summit, you have amazing views of the Elks and Raggeds and Ruby-Anthracites– there are spectacular mountains in nearly every direction!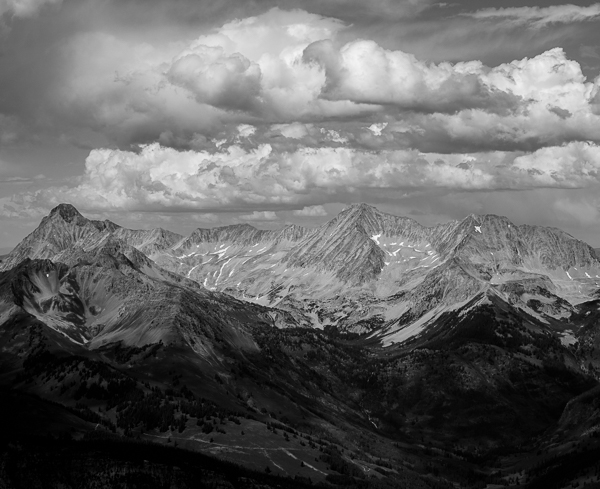 After taking it all in and seeing some curious mountain goats, we made our way back down to camp and got situated for the night. Being perched at treeline near the lake with clear, starry skies was really awesome.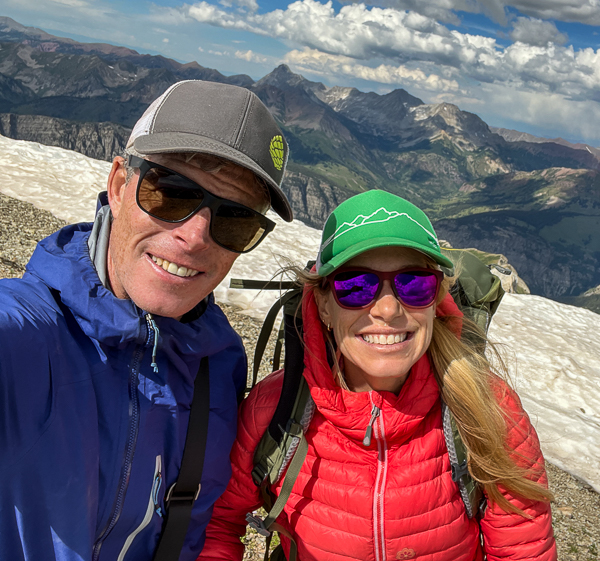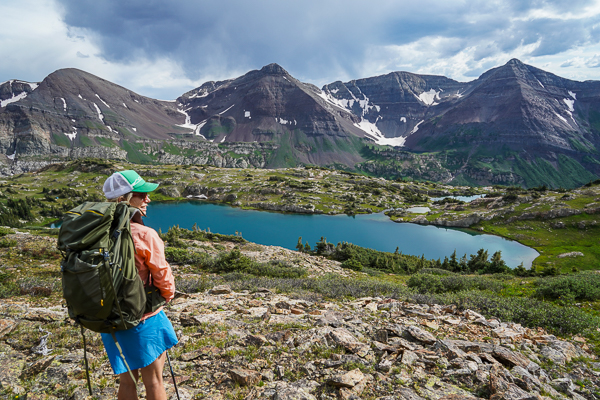 The following morning, after coffee, it was time to pack up and go. We had a six-mile hike back out to the trailhead.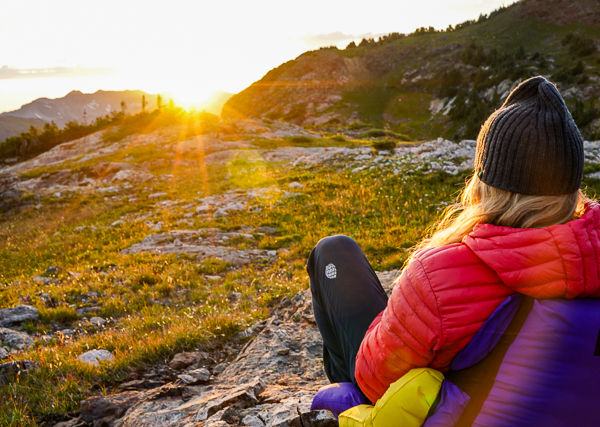 Yule Lakes and Treasure Mountain made for a really great outing. And it planted the seeds of other ideas that may bring us back someday. We'll see.