Running Midway Pass a 19 mile route from Independence Pass to Hunter Creek.

Well maybe it's not a true "Dawn Patrol," by its strict definition at least. But it is Friday and with the approaching summer solstice only 10 days away it's not really necessary to get moving in the dark, and because it was completed before Christy went into work, we're filing it under the title above. The weather lately has been unusual to say the least, with unseasonably cold temperatures and...
Recent Posts
About Christy & Ted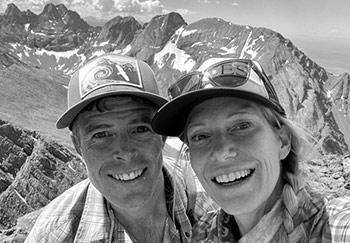 We met in Aspen in 2000 and have been happily
stuck in the rockies
ever since, getting out in the mountains every day we can, in every season and by all means possible.
Read More
Subscribe to the Blog
Categories
Search