Fairy Meadow – 2nd set
Here are a few more from the week.
Check out the online exclusives at REI.com
You also might be interested in
Christy, in the Bird Bowl. We just got back from[...]
I recently joined two friends on a last minute trip[...]
A six-day hut and ski traverse through the Otztal region of the Tyrloean Alps.
This site uses Akismet to reduce spam. Learn how your comment data is processed.
Recent Posts
About Christy & Ted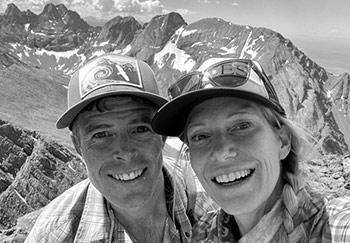 We met in Aspen in 2000 and have been happily
stuck in the rockies
ever since, getting out in the mountains every day we can, in every season and by all means possible.
Read More
Categories
Search