Protected: Omelet in a Bag
You also might be interested in
A awesome perspective from Bald Knob. Tim phoned to say[...]
Christy leaves her mark on, among other places, page 12.[...]
Only during a special season does the North Couloir on Crestone Peak have enough snow to ski. 2008 was one of those years....
This post is password protected. Enter the password to view comments.
Recent Posts
About Christy & Ted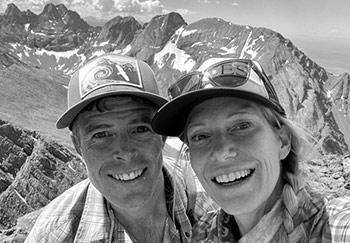 We met in Aspen in 2000 and have been happily
stuck in the rockies
ever since, getting out in the mountains every day we can, in every season and by all means possible.
Read More
Subscribe to the Blog
Categories
Search