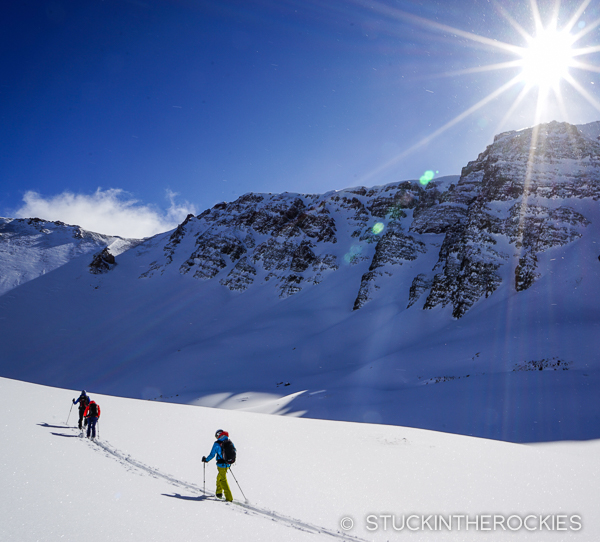 After ringing in the new year, we decided to head out on a ski tour to Ashcroft, a favorite zone near Aspen.
We were able to get up on our first summit of the new decade, a peak and 13er referred to locally as South Hayden.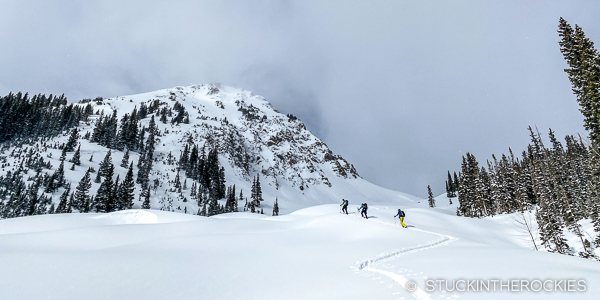 Conditions in the backcountry this season have been good so far. As the season progresses the snowpack should continue to get deeper and the stability should continue to increase.
And that's when we'll start getting out more!