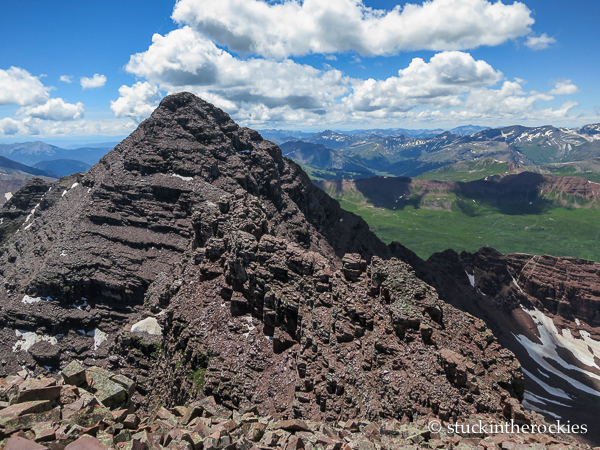 The 50th anniversary of the Wilderness Act was this past weekend. The local papers have been covering the "news" that more people than ever have been cramming into certain wilderness areas around Aspen, and the local authorities seem surprised. One ranger went so far as to blame the increased popularity in Colorado on the legalization of marijuana– read the story here. I tend to think it's a bit simpler. People need to get out in nature, and there aren't enough places to go.
Even though some activities I enjoy aren't permitted in wilderness areas, it's difficult to argue against the idea of protected lands. Imagine the development, if not destruction, that would have happened by now in these places had they not been protected. There's a finite amount of true wilderness out there, and like any commodity, its increasing scarcity is making it more valuable. And as more of the world gets paved over, the places that are kept in their natural state will be ever more important. Kudos to those that had the foresight fifty years ago when the idea of wilderness protection was conceived.
There was a big party in Aspen to celebrate this anniversary on Saturday afternoon. ACES was involved with the event, and Christy was there to help, so I took the morning to myself and climbed Aspen's iconic local wilderness peaks, the Maroon Bells.
The flyer for the party-

I did my favorite linkup— North to South to North. I started by climbing North Maroon, taking the ridge over to South Maroon, and then returning home via a second traverse of the ridge, back over the north summit. I think it's the smart way to do the two peaks, it's certainly shorter on miles than descending the south peak along its standard route. Plus, it allows you to do the fun ridge traverse twice. That's the reason you go up there, right?
I won't go into too many hard-to-describe details, but if you want to go lighter and faster and not worry about a rope and rappels, look for a series of traversing ledges on the west side of the connecting ridge. It makes the technical section between the north peak and the saddle much faster than if you stick to the ridge proper. From the saddle, follow the normal route up to the summit of the south peak.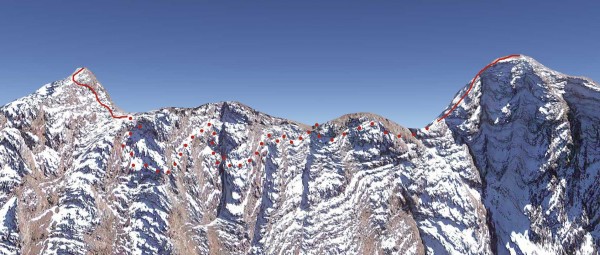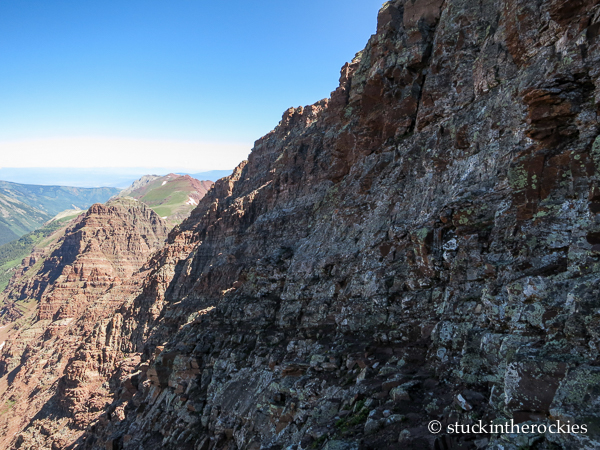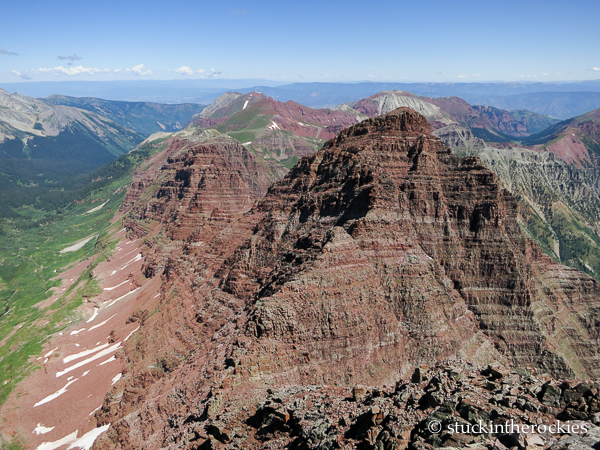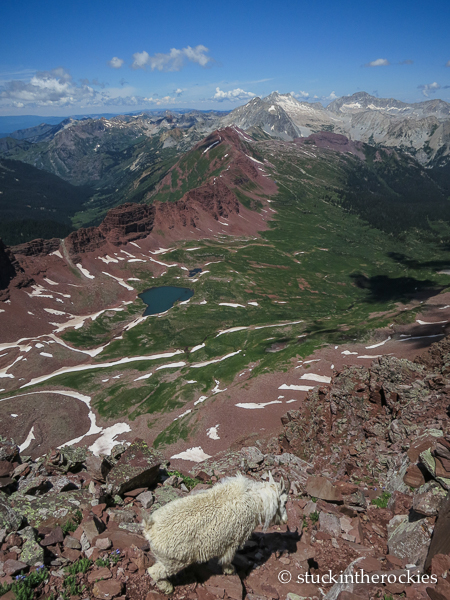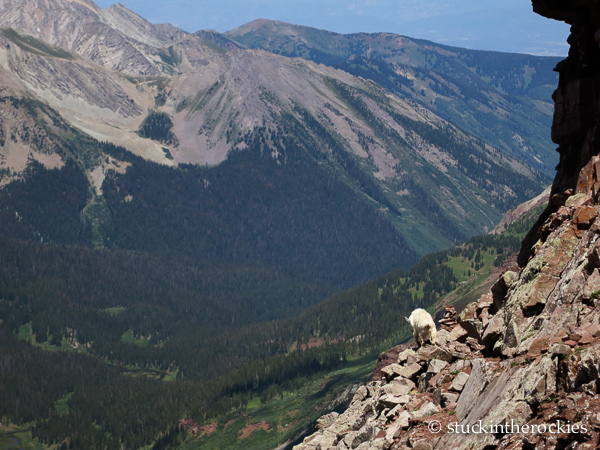 Happy birthday Maroon Bells – Snowmass Wilderness!