We finally made a trip to ski U.S. Grant Peak down in the San Juans up in Ice Lakes Basin.

Seven of us stood on the top of Vermillion Peak at 13,894 ft. feeling pretty lucky to have a chance to ski down the highest peak in San Juan County.
Recent Posts
About Christy & Ted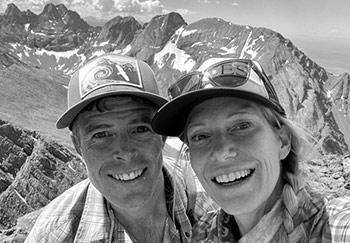 We met in Aspen in 2000 and have been happily
stuck in the rockies
ever since, getting out in the mountains every day we can, in every season and by all means possible.
Read More
Categories
Search