Mount Lincoln Ski Descent – 4.26.06
Route: Cameron Amphitheatre
Team: Christy, Lyndsay Meyer
You also might be interested in
Redcloud and Sunshine peaks, a great pair of 14ers outside of Lake City that you can ski in a single day.
Route: Northeast Face Team: Ted, Christy, Jill Midthun From the[...]
Route: South Slopes from Halfmoon Creek Taking it home. Team:[...]
This site uses Akismet to reduce spam. Learn how your comment data is processed.
Recent Posts
About Christy & Ted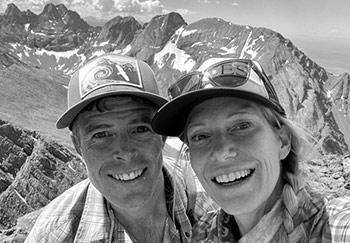 We met in Aspen in 2000 and have been happily
stuck in the rockies
ever since, getting out in the mountains every day we can, in every season and by all means possible.
Read More
Categories
Search