Mount Democrat Ski Descent – 4.27.06
Route: Southeast Face
Team: Christy, Lyndsay Meyer
You also might be interested in
Christy in the Y Couloir. Route: Crags CG/summit/Y couloir/summit/Crags CG[...]
Eventually there was enough room for some fall line turns.[...]
On the summit, a gorgeous July day. Route: Cross Couloir[...]
This site uses Akismet to reduce spam. Learn how your comment data is processed.
Recent Posts
About Christy & Ted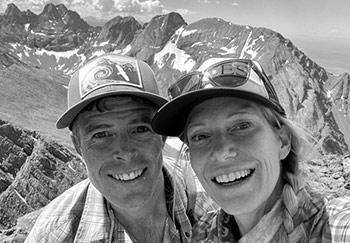 We met in Aspen in 2000 and have been happily
stuck in the rockies
ever since, getting out in the mountains every day we can, in every season and by all means possible.
Read More
Categories
Search