Centennial Skiers on Red Bull TV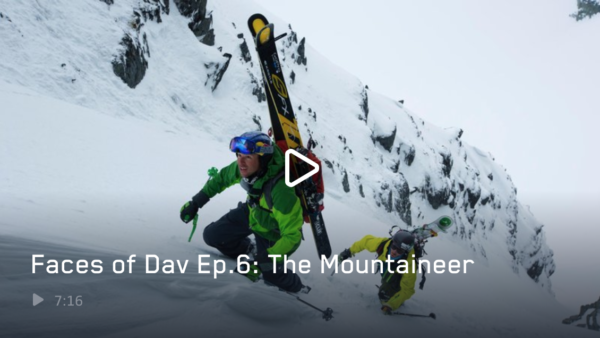 Last spring, a film crew from Red Bull joined us on a few of our Centennial Ski Project peaks. They were producing an installment for the Faces of Dav series about Chris Davenport for Red Bull TV. You can watch the finished segment above.
I think they did an awesome job, in fact the whole eight-part series is worth watching (see it all here). Christy and I also provide a lot of commentary in Episode 8, "The Legend" should Episode 6, "The Mountaineer" pique your interest.
Check it out.