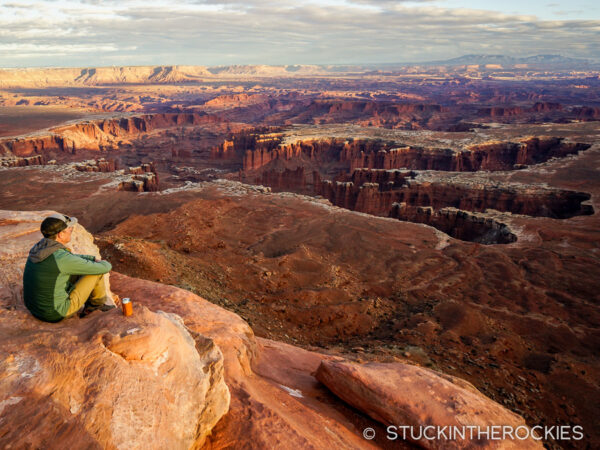 The weather was forecasted to be pretty nice. I was looking for a little change of scenery. A mid-winter trip to the desert just felt like the right thing to do.
I packed up some things and headed to Utah, to the Island in the Sky District of Canyonlands National Park. It's a busy place in spring and fall. But in the middle of February… I would have it mostly to myself.
Part of the goal was get out on some dry hikes. Most of the trails at home were all snow covered, and I was looking to get out for some longer outings than were available in February in Colorado.
But I was also bringing my camera gear, because Island in the Sky is an awesome spot for photos. So long as you have clear weather and get the big desert views.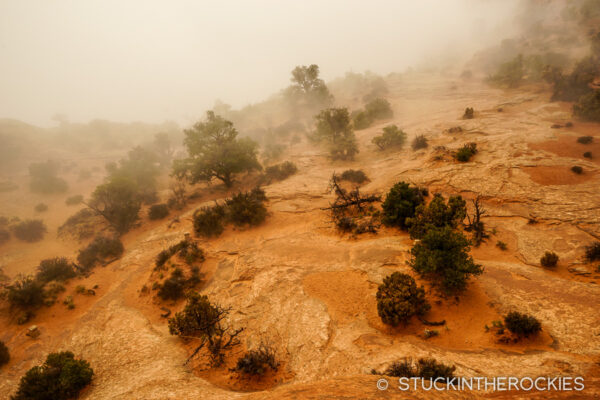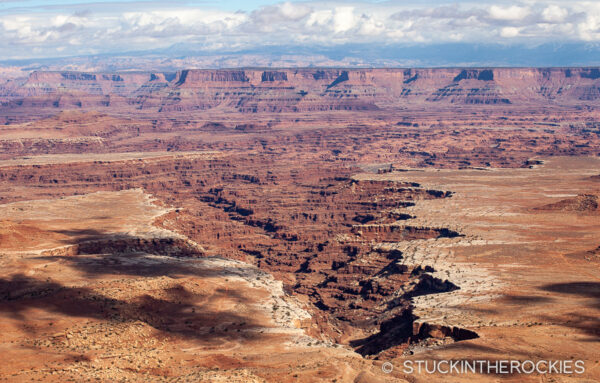 Island in the Sky can feel like a "driving park" where you do a lot of road cruising to the pretty views. But if you want to get out on your feet and hit the trails, there are actually a lot of options. Take a look at the park map and you can see what I mean.
There are a lot of long out-and-back hikes that descend from the mesa down to the White Rim Road on the shelf below. You can also find some fun loop hikes like the Neck Spring Trail that keep you closer to the road.
You can also consider the 10 mile Syncline Loop around Upheaval Dome. That one might be my favorite in the district.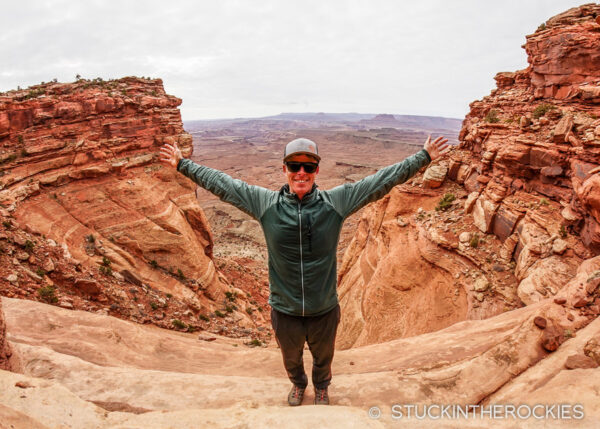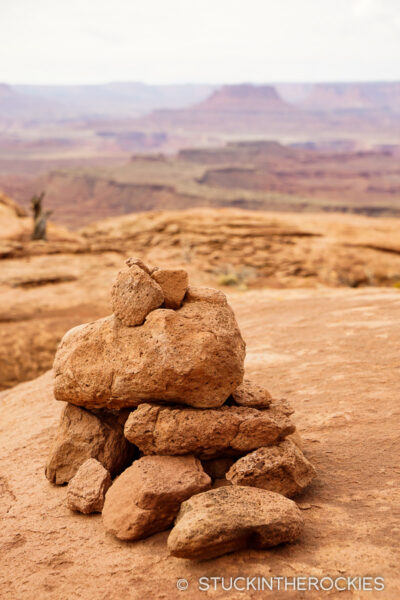 Some years back, Christy and I put together a longer trail running loop nearby that ended at Upheaval Dome. You can read about it here- Alcove Spring to Upheaval Dome. It's a good one if you have all day and are looking for something a little longer.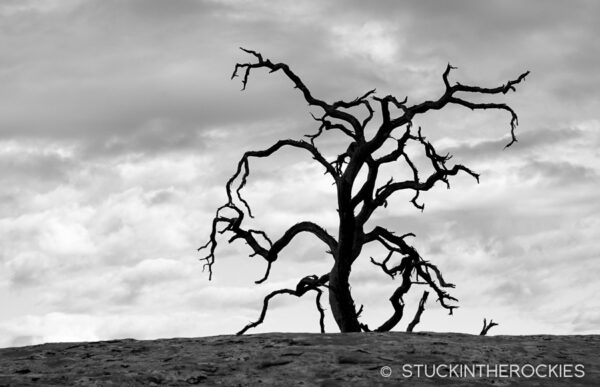 One more nice thing about visiting the desert in winter is that the campgrounds are all empty. There's no need to scramble for a spot to overnight, like you often need to do in October. After the sun went down I casually headed over to the Willow Flat campground and had my pick of the spots.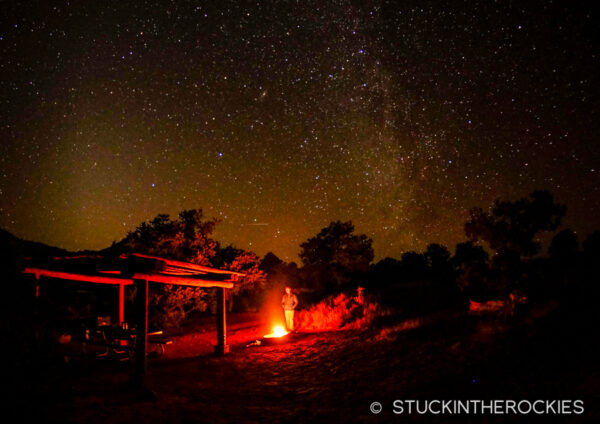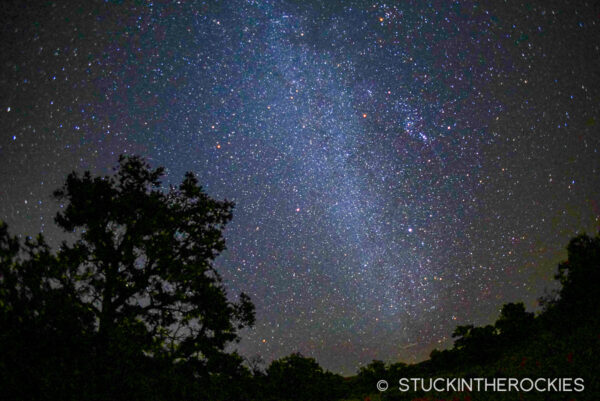 The next morning, I went down the road to the Green River Overlook for some photos. It's amazing how big the views are out there.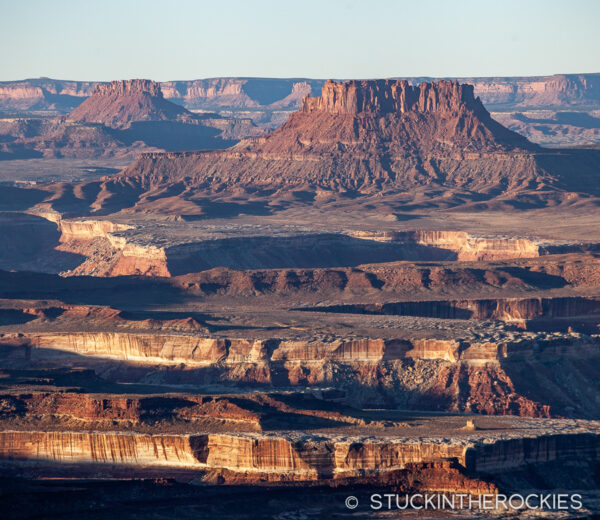 And it wouldn't be complete without a trip to get the morning shot of Mesa Arch. The day before it was obscured by clouds. Good thing I had two nights out here so I could wait to get it right!
It was so nice I think I am going to make a mid-winter trip to Utah an annual thing. Click through the gallery below to see some of the full screen photos.
Island in the Sky Photo Gallery