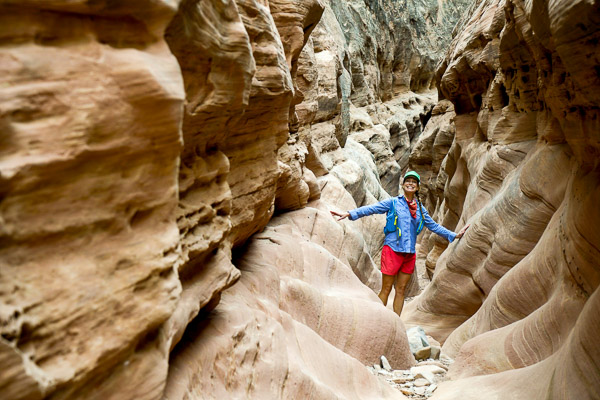 Snow is starting the fall on the mountains and the sunny, warm days of fall are almost behind us. It was time to make a run out to the desert for some time in the sun. Our goal— the San Rafael Swell.
This part of Utah canyon country is a little further out there than the popular Moab area. And as a result it can feel more quiet. But just because the area isn't populated with National Parks and Visitor Centers doesn't make it any less worthwhile as an adventure getaway.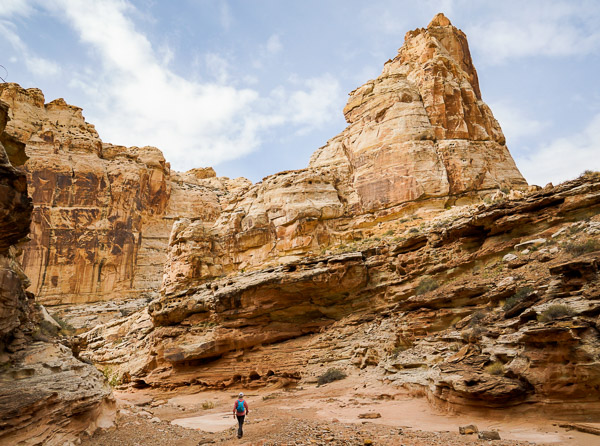 The San Rafael Swell is a geologic uplift west of Green River, encompassing a large area of desert that is bisected by Interstate 70. The resulting erosion that occurred to the uplifted sandstone over millions of years has left some pretty incredible canyons to explore. There's everything from technical slot canyons to mellow hikes… and even a long section where the San Rafael River has slowly carved out what's called the Little Grand Canyon. 
So with the goal of exploring something new, we headed out to the San Rafael Swell for a few days. Our specific plan was to explore the Bell Canyon/Little Horse Canyon Loop as well as Chute and Crack canyons. We'd also make a stop to Goblin Valley State Park along the way. Here are some photos from the trip: